Read about Copenhagen Symposiums 2020 and sign up here. The Dental Trauma Guide is pleased to invite our colleagues from all over the world to two 2-day symposiums with international speakers at Copenhagen University Hospital.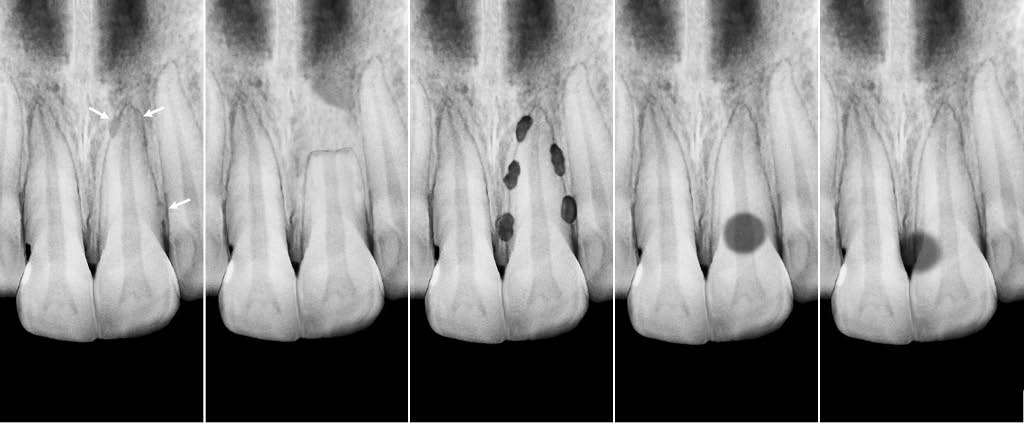 Pathological Resorption of Teeth
May 13-14, 2020
Why – and how can they be treated or avoided?
Price: US$560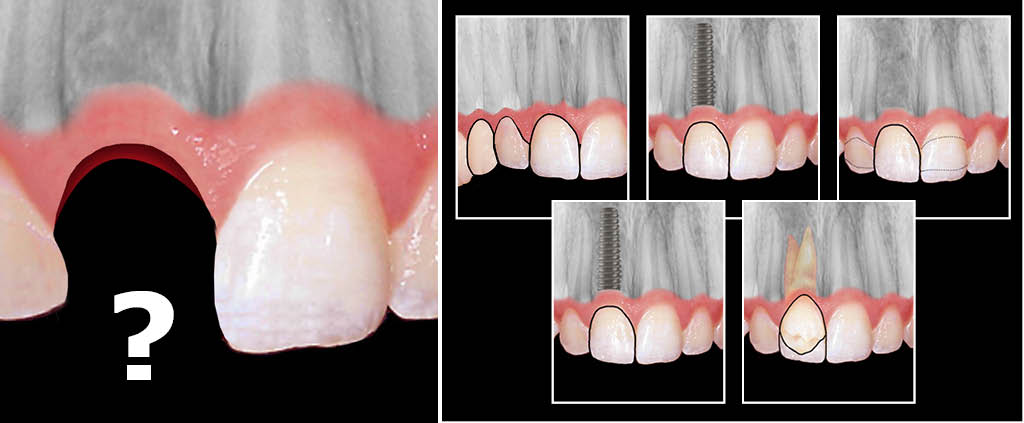 Tooth Replacements in Young Adults
May 15-16, 2020
Challenges and possible
solutions
–
Price: US$560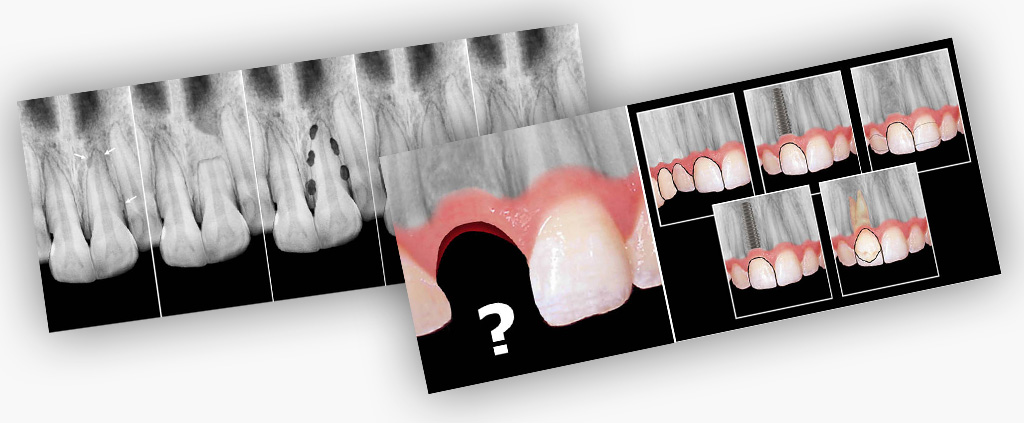 Resorption of Teeth + Tooth Replacements
May 13-16, 2020
Participate in both
symposiums–

Price: US$930

Restaurant
Madklubben Østerbro
May 13, 2020 – 18.30
Dinner and networking for participants and speakers
Price: US$100.00

Restaurant
B!NGS
May 15, 2020 – 18.30
Dinner and networking for participants and speakers
Price: US$100.00