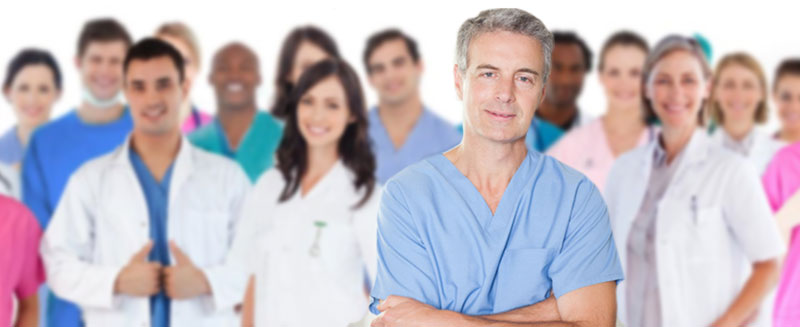 You can choose between:
Individual Membership and Group Membership
All memberships prices is one year access to Dental trauma guide from purchase date, and will automatically be renewed.
We recommend that you opt for a Group Membership if:
You have many users that need to be given access to the NEW Dental Trauma Guide under the
same subscription. All subscriptions are managed by one administrator.
Note: Ask for group memberships prices.
We recommend that you opt for an Individual Membership if:
You need subscription access, for between 1-9 user to the Dental Trauma Guide.
You can share login for all users.
If you need immediate access to the Dental Trauma Guide. (A Group Membership takes several days to be fully registered.)
Group (10+) membership
Organisation license grants access to an organisation and its members