Access to the webinar is personal, and the webinar's lectures will be available online for a period of 3 weeks, starting May 13th, 2020. In this period, you can view all of the material when it suits you best.
We are pleased to invite our colleagues from all over the world to participate in this unique opportunity that should not be missed.
Read about webinar 2020 and sign up HERE.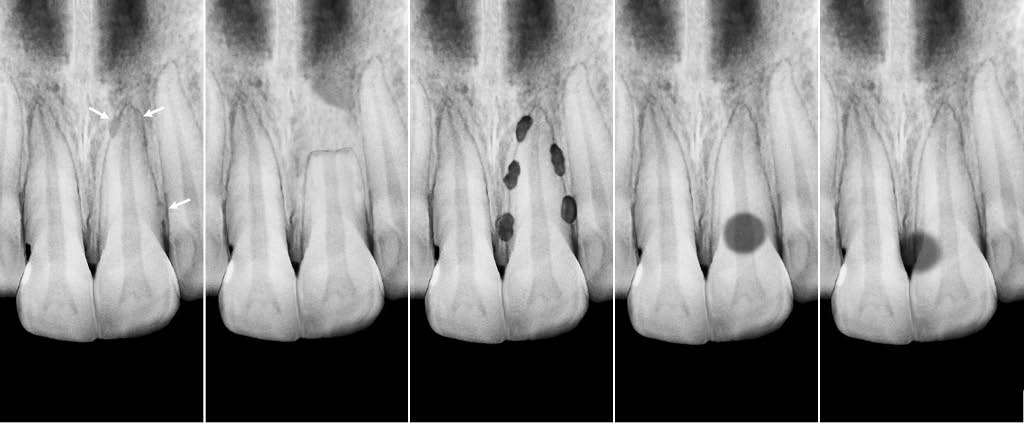 Pathological Resorption of Teeth
Why – and how can they be treated or avoided?
Price: US$300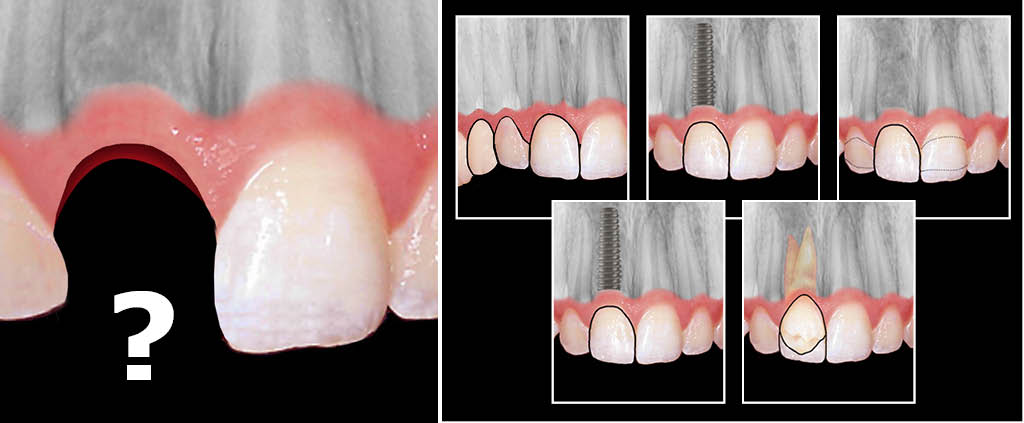 Tooth Replacements in Young Adults
Challenges and possible solutions
–
Price: US$300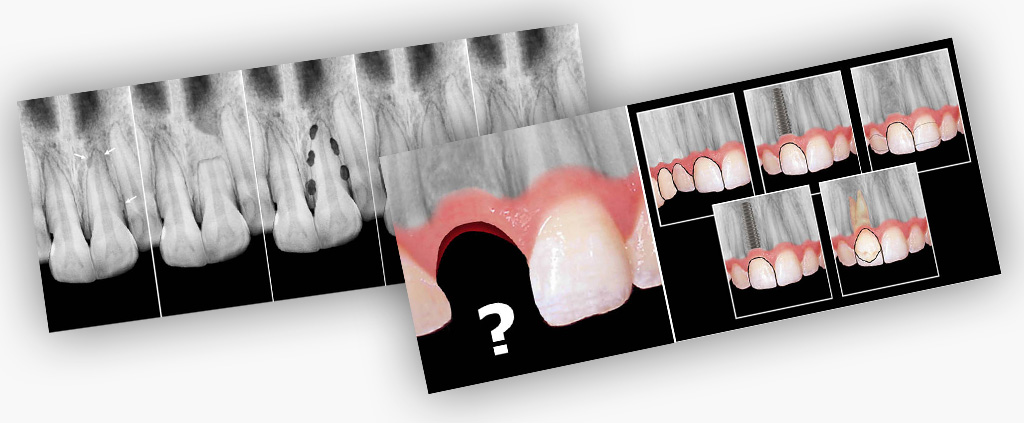 Resorption of Teeth + Tooth Replacements
Participate in both webinars
–
Price: US$500