Webinar |

Tooth Agenesis
Interdisciplinary management of patients with tooth agenesis
Registration for Copenhagen Webinars 2021 has now ended.
Dental agenesis is the most commonly occurring dental anomaly during tooth development. Treatment may last from childhood to early adulthood followed by a need of maintenance and retreatment throughout life. Dental aplasia can seriously affect young patients physically and psychologically, particularly during puberty. Management of patients with dental agenesis is therefore challenging and often include several specialties such as pediatric dentistry orthodontics, oral surgery and prosthodontics. Interdisciplinary cooperation among dental practitioners is important to achieve optimal treatment outcomes for these patients.
In this year's webinar we have invited a group of internationally recognized researchers and clinical specialists who will update you on the latest knowledge and discuss dilemmas in the choice of treatment of patients with tooth agenesis. Please join us online at our webinar.
Participation grants 11 CE points.
---
Speakers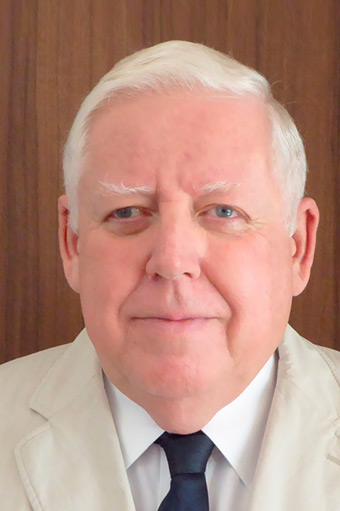 Sven
Kreiborg
Denmark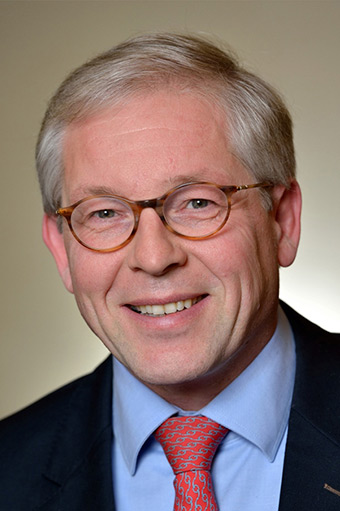 Hendrik
Terheyden
Germany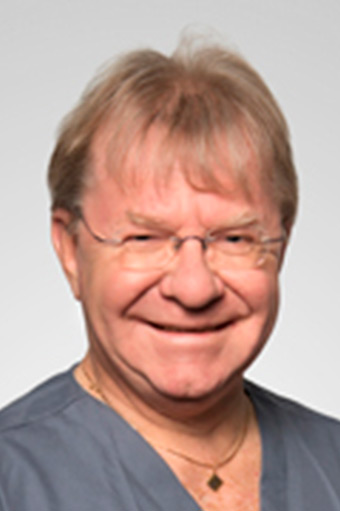 Stefan
Axelsson
Norway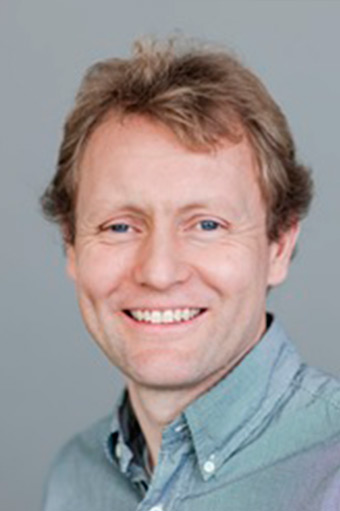 Simon S.
Jensen
Denmark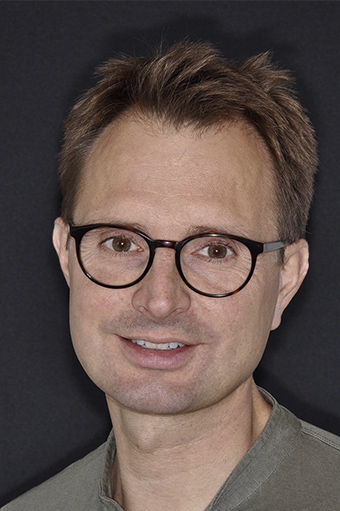 Morten G.
Laursen
Danmark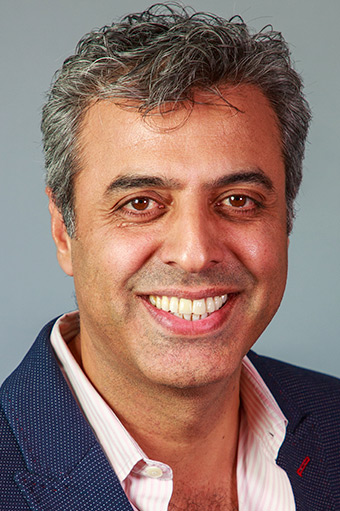 Shakeel
Shahdad
England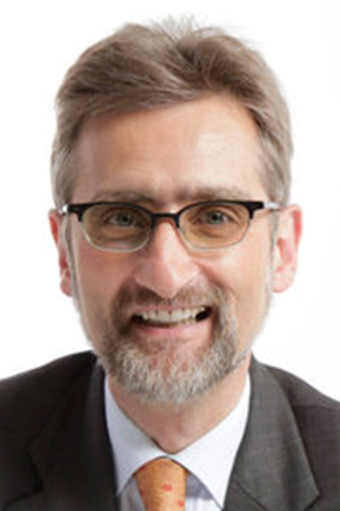 Mathias
Kern
Germany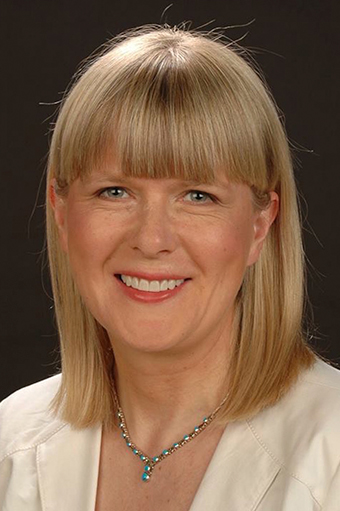 Ewa
Czochrowska
Poland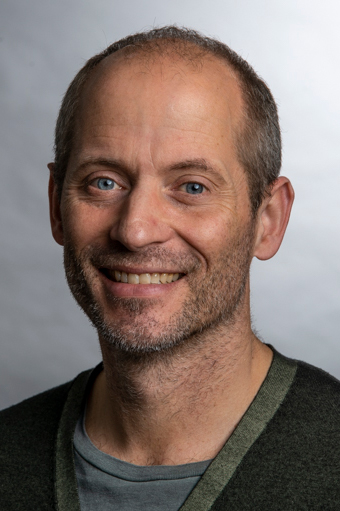 Thomas
Kofoed
Danmark
Lecture overview
Here you can see a list of lectures available in this webinar: Lecture overview for Tooth Agenesis webinar
---
FAQ
See below for most frequently asked questions about our Webinar.