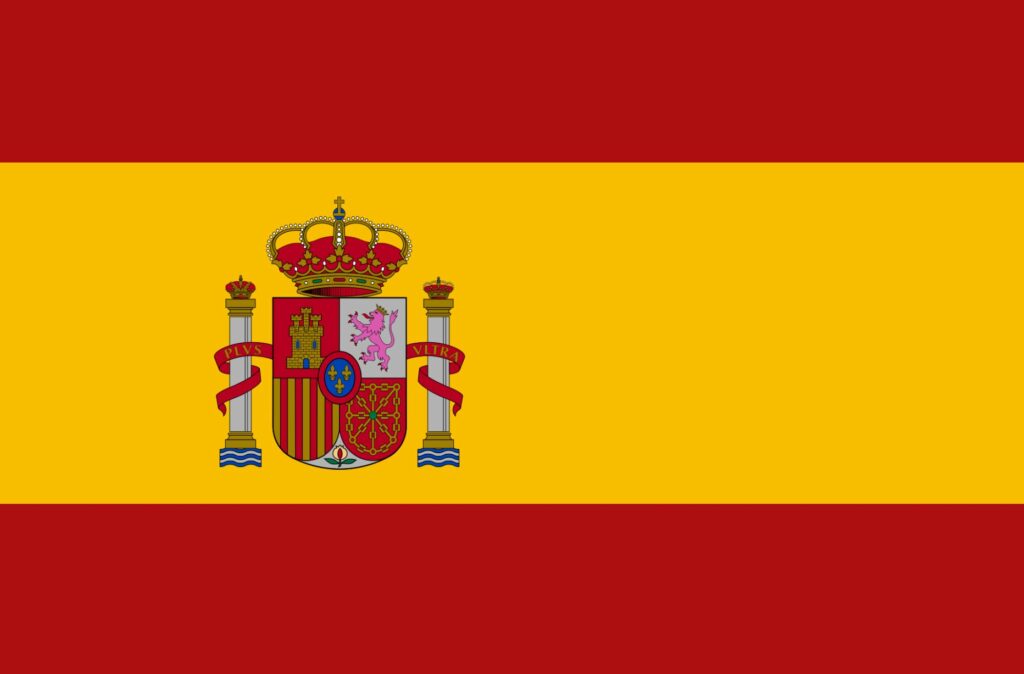 We are very proud to launch the Spanish language version of Dental Trauma Guide
It was our founder Jens Ove Andreasen's dream to spread the knowledge and treatment of dental traumatology to all parts of the world. We are proud to present this development of Dental Trauma Guide in his honor and to his legacy.
We are now ready to introduce the Spanish translation of our website. The membership will be the same as the English version and you can enter both sections with the same membership. To switch between the two, simply press the English or Spanish flag in the top right hand corner of your screen.
There is approximately 543 million people speaking Spanish in the world. It is our hope that the continuous development of Dental Trauma Guide will help increase the knowledge about dental trauma treatment in the world.
¡Bienvenido a lao Dental Trauma Guide! – Welcome to Dental Trauma Guide!