Dental fear and anxiety – from child to adult
People from all over the world have participated in Copenhagen webinars about dental fear and anxiety in children and adults. Dental fear and anxiety are very common and associated with impaired oral health and non-attendance. Often initiated in childhood, it remains a problem throughout life for many patients. Dental treatment can be very stressful for the anxious patient and, therefore, also a challenge for the dentist.
Over the last decade there has been extensive development in research on how to prevent and manage dental fear and anxiety. At Copenhagen webinars, international speakers have shared their research and experience in the field.
Hopefully, the participants have gained some useful tools so they can meet and treat anxious patients – both children and adults – with success.
Thanks to the speakers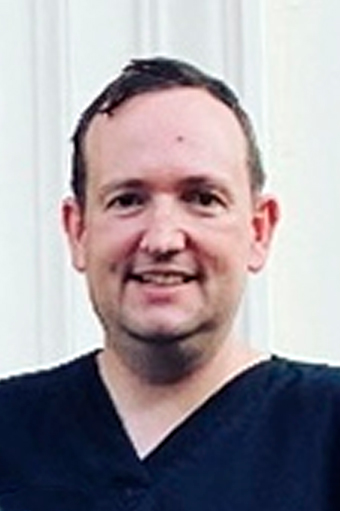 Michael
Gow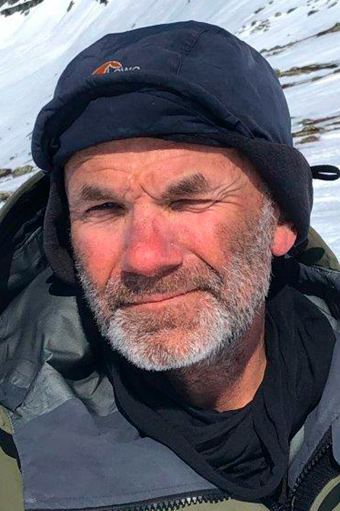 Gunnar
Oland
Åsen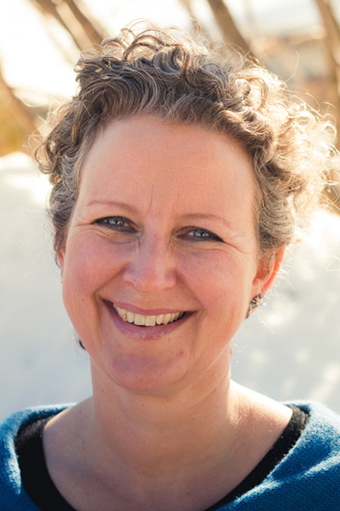 Anne
Kristine
Bergem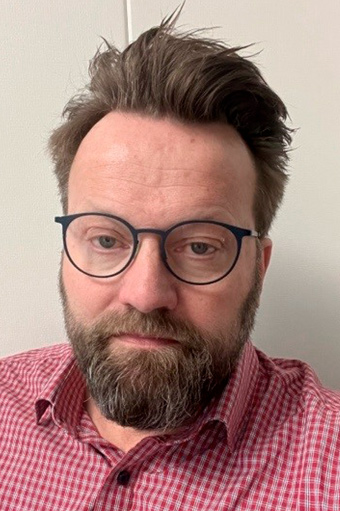 Bent
Storå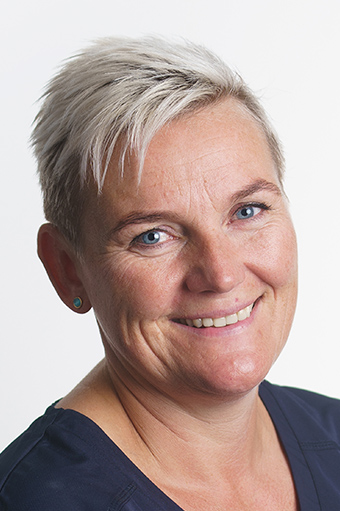 Mariann
Hauge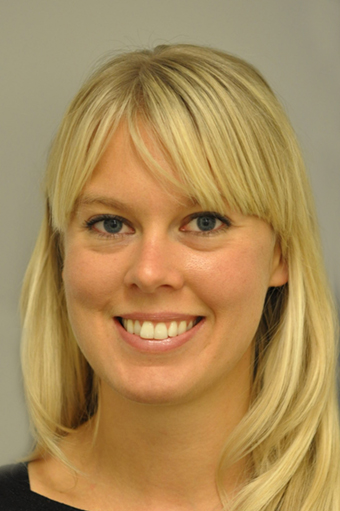 Therese
Kvist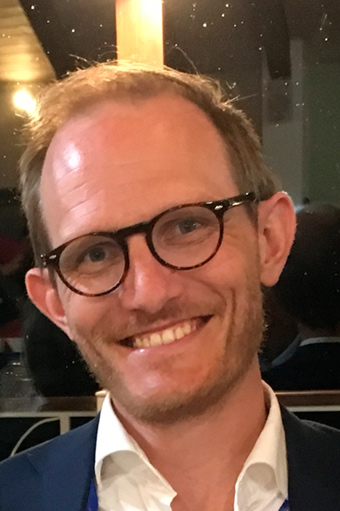 Kristofer
Andersson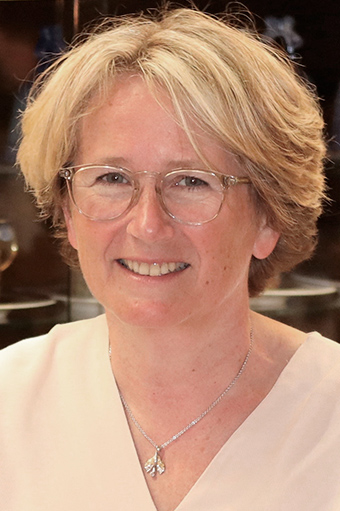 Anne
Rønneberg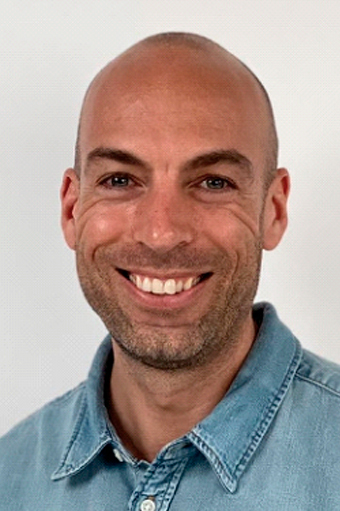 Robert
Schibbye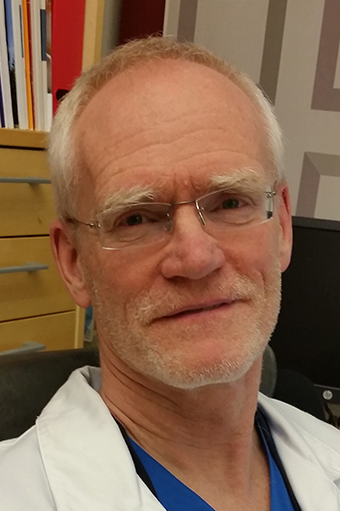 Magnus
Hakeberg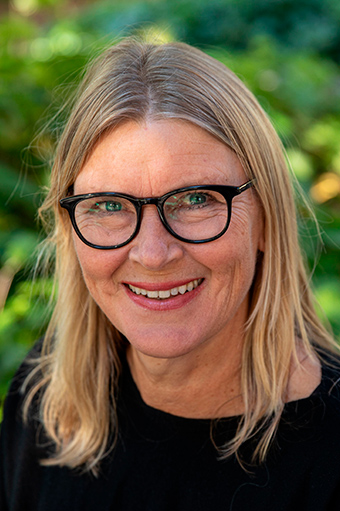 Tiril
Willumsen