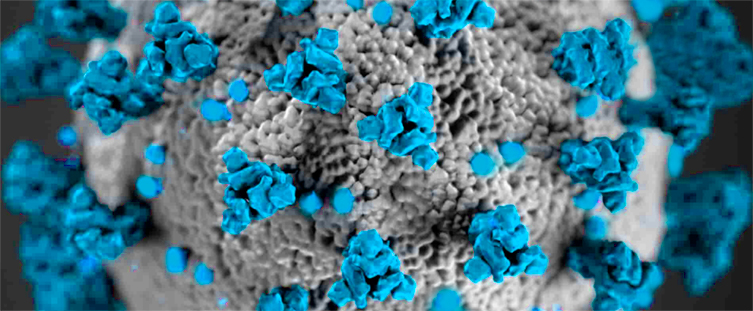 Regarding Copenhagen Symposiums 2020 and the Corona virus
The symposium is scheduled to take place as planned and we are looking forward to welcoming you to Copenhagen Symposiums 2020 in May.
The health and safety of participants and speakers at the symposiums is of course our main concern, so we will continue to monitor the situation on a daily basis.
All participants will be updated on the website and via emails if anything changes.