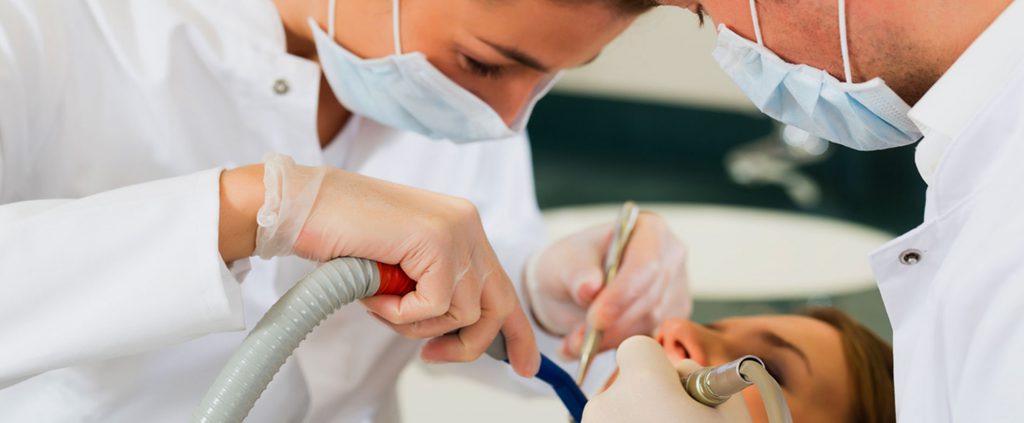 We offer a discount so that the price per user per year is ONLY US$ 20,00. Select your number of individual users below, pay the amount listed and you have access to the Dental Trauma Guide.
You can choose between:
Individual Membership
All memberships prices is one year access to Dental trauma guide from purchase date, and will automatically be renewed.
We recommend that you opt for an Individual Membership if:
You need subscription access, for between 1-9 user to the Dental Trauma Guide.
You can share login for all users.
If you need immediate access to the Dental Trauma Guide. (A Group Membership takes several days to be fully registered.)