Copenhagen Webinars 2021 has begun.
This year's topics are:
Tooth Agenesis
– Interdisciplinary management of patients with tooth agenesis
Dental agenesis is the most commonly occurring dental anomaly during tooth development. Treatment may last from childhood to early adulthood followed by a need of maintenance and retreatment throughout life. We invite you to become updated on the latest knowledge and discuss dilemmas in the choice of treatment of patients with tooth agenesis.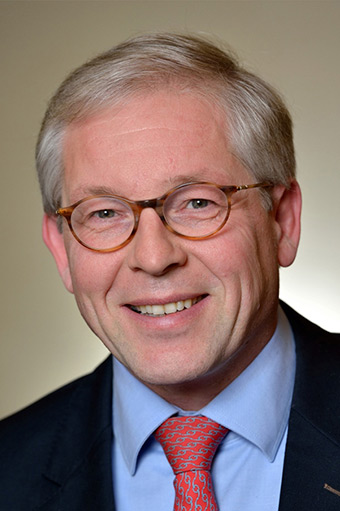 Hendrik
Terheyden
Germany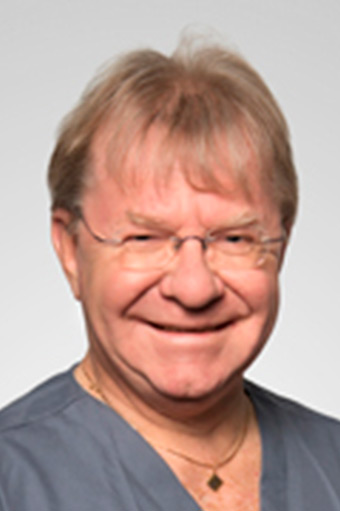 Stefan
Axelsson
Norway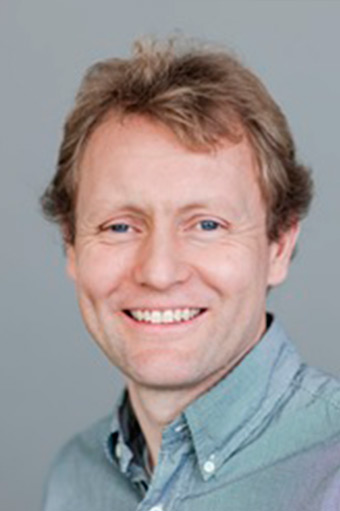 Simon S.
Jensen
Denmark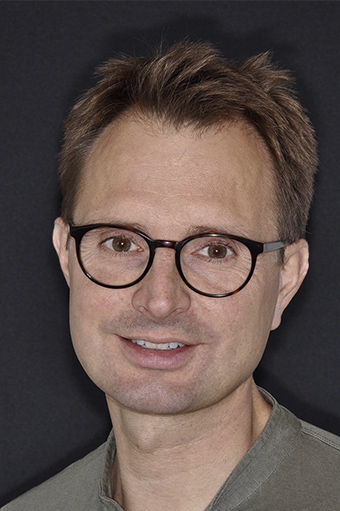 Morten G.
Laursen
Danmark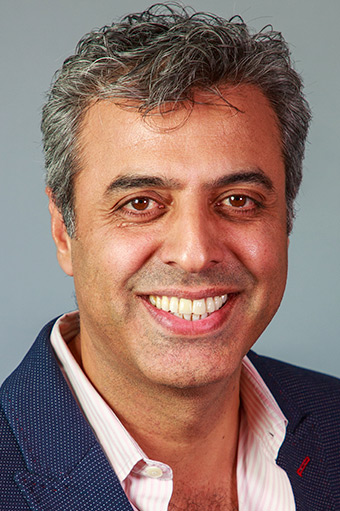 Shakeel
Shahdad
England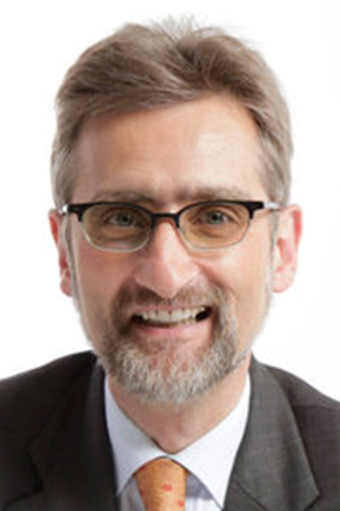 Mathias
Kern
Germany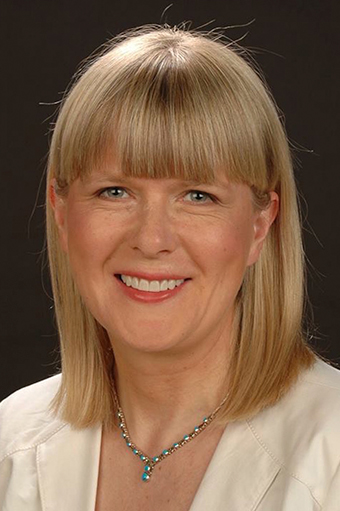 Ewa
Czochrowska
Poland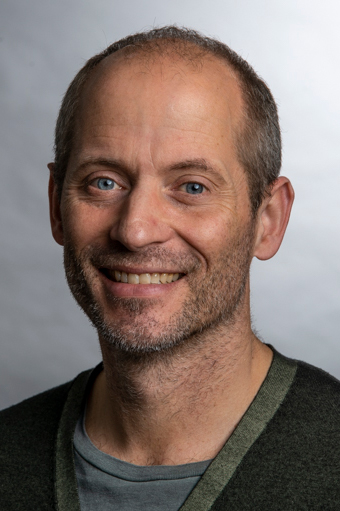 Thomas
Kofoed
Danmark
Dental Trauma state of the art
– Jens Ove Andreasen, Odont.Dr.H.C. IN MEMORIAM
In 2020 we said goodbye to a giant in dental traumatology; Jens Ove Andreasen also known as the father of Dental traumatology. This year's dental trauma webinar will be in the honor of Jens. We will celebrate the huge contribution he has made in the field of dental traumatology.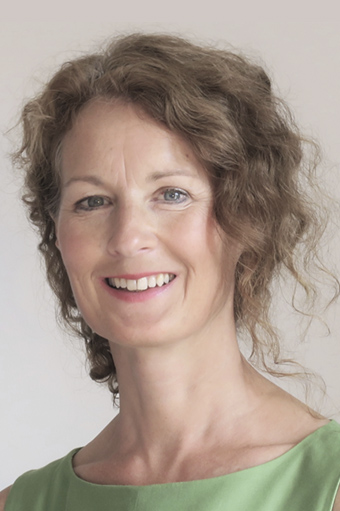 Helen
Rodd
UK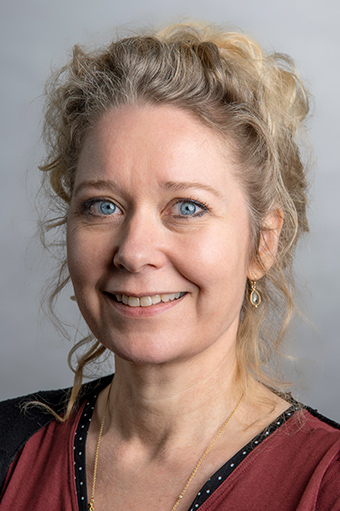 Eva
Lauridsen
Denmark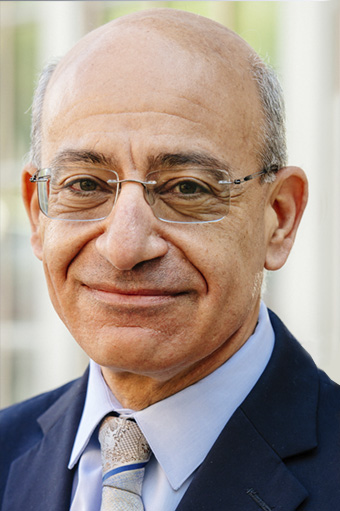 Ashraf
Fouad
USA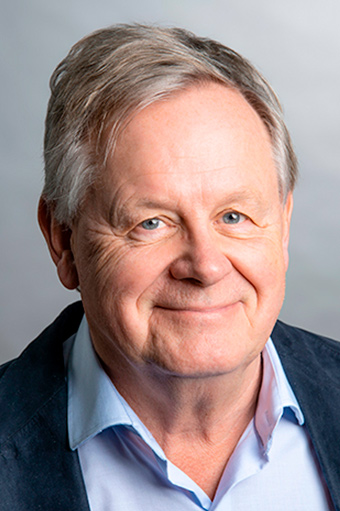 Lars
Andersson
Sweden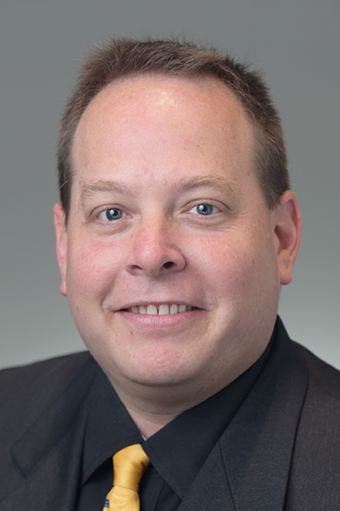 Liran
Levin
Canada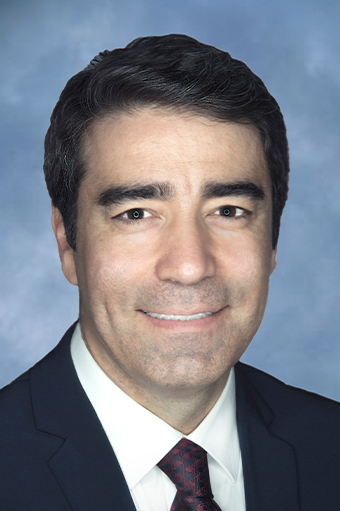 Zafer
Cehreli
Turkey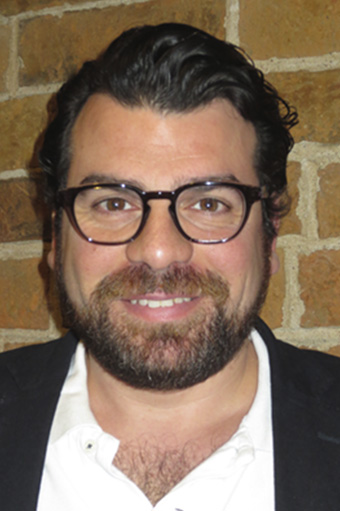 Georgios
Tsilingaridis
Sweden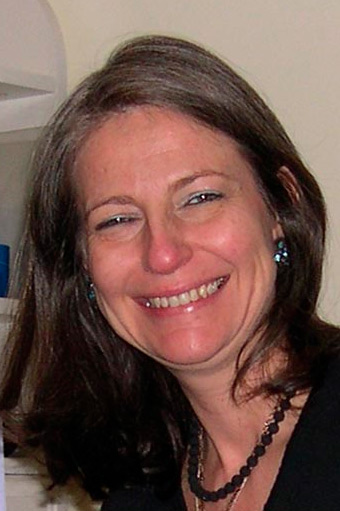 Cecilia
Bourguignon
France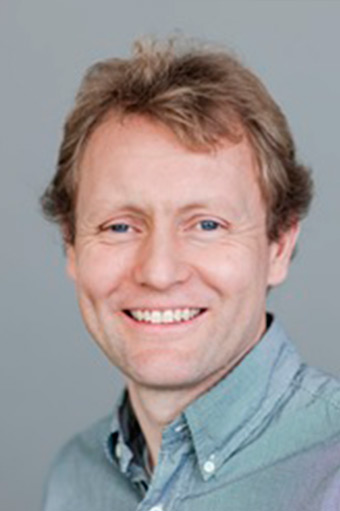 Simon S.
Jensen
Denmark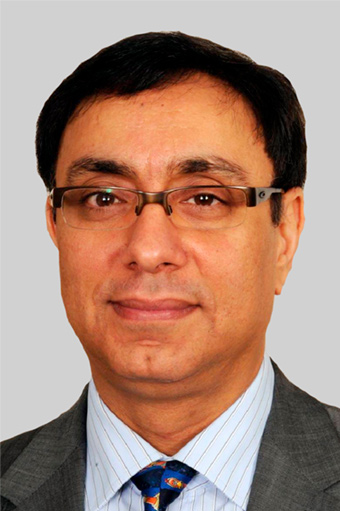 Monty
Duggal
Singapore
---